FINANCING A PROPERTY OR A BUSINESS?
Free eBook: How the Mortgage Broker Process Works
Join our Newsletter and get a Free eBook with all you need to know about the mortgage loan process. Just fill out the form and check out your mailbox.
We respect your confidentiality and will never disclose your information to a third party. We comply with all the Privacy Laws of Australia. Should you have any queries with regards to this, please do not hesitate to contact us. This site is protected by reCAPTCHA and the Google Privacy Policy and Terms of Service apply.
Put your hands up if you have ever walked into a financial institution to get a loan for a home, car or a bit of spending money for holidays? Keep your hand up if your walked out feeling confused and dejected.  We have our hands up and we hear these stories every day.  
The process of obtaining a loan can be quite stressful. Especially if youve already got your heart set on the perfect home or fast car that can break the sound barrier.
Thats why more and more people are coming to mortgage brokers.  We dont just have a range of products from one lender, we have over 40 lenders to choose from. 
So if you have half decent financials and are not on the run from the law (or tax department), chances are there is a solution out there for your unique situation.  
We pride ourselves on having over 25 years in finance and being able to help out even the most complex case.
So why not give us a shout and see how we can get you into that home or car – even if you are self employed.
Want to fast-track the process? Having an Approval in Principle in place before negotiating or bidding on a property can substantially reduce risk and stress. Call us now and avoid last-minute pains.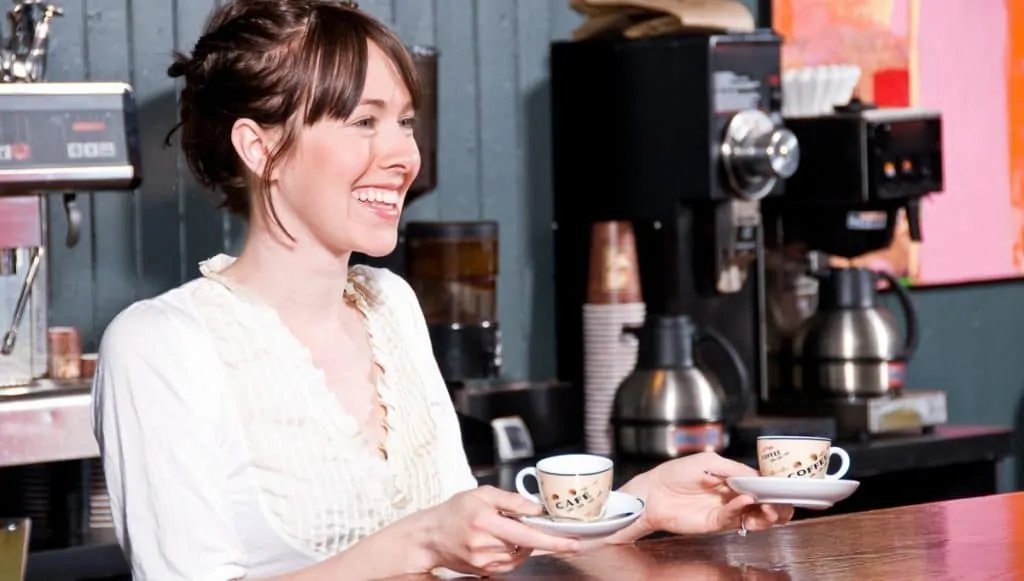 Your life never stops, and your circumstances change with life. Successful people adapt to the changes and find new opportunities. Let us help you identify those opportunities to make your life easier.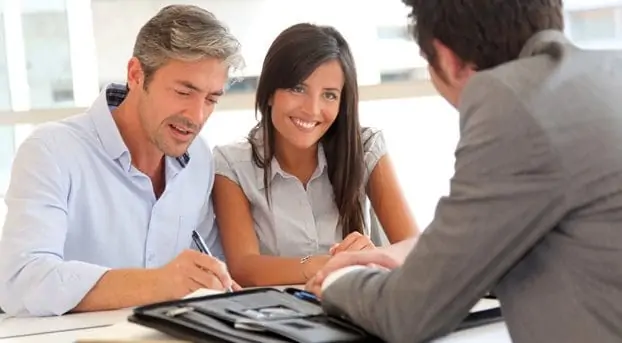 A personal loan can help you finance purchases where you do not have the savings, but you do have the ability to repay. Our services include debt consolidation and legal fees finance.
READ WHAT THEY SAY ABOUT US


GOOD KNOWLEDGE OF THE MARKET

Service, responsiveness, knowledge of the market.
I couldn't recommend Gordon enough.



KNOWLEDGE AND ATTENTION TO DETAIL

Massive thanks to Gordon for his knowledge and attention to detail.
I highly recommend AMC.


AMAZING SERVICE

Gordon is great at what he does and provides amazing service.
Highly recommended!


SO HELPFUL...

Gordon... WOW!! So helpful with any questions I throw his way.
Thank you for all your help, I will send everyone your way.
The choices now available in the market can seem limitless and overwhelming. Work with a professional that already has the knowledge and can save time.
We work with more than 40 lenders to help source the right loan. This keeps competition in the market alive, so we can negotiate better rates for you.
WE WILL HELP YOU AVOID PITFALLS
Many products seem to offer a good deal, but may include penalties, fees, and charges that aren't obvious. We help you avoid taking out a loan you might later regret.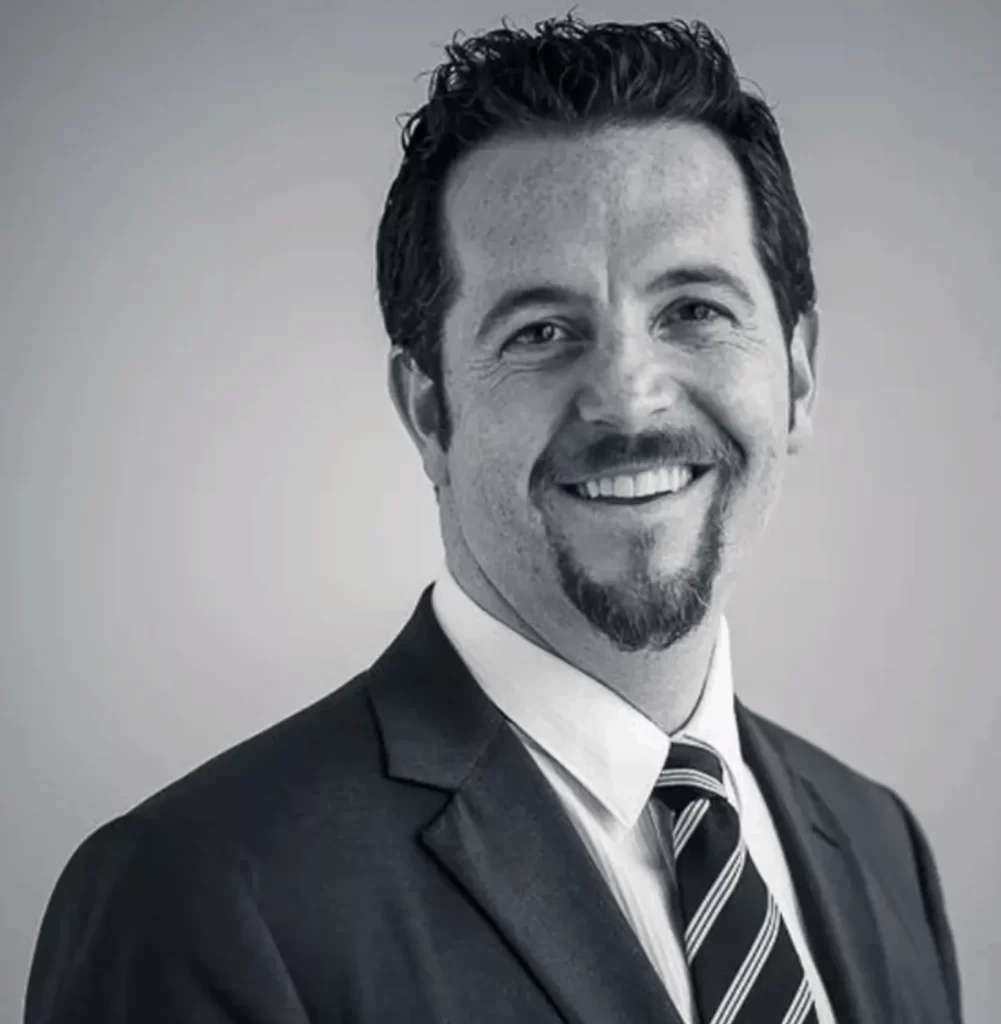 Gordon Kelly founded Australian Mortgage Corporation with the belief he could provide a better service to clients by operating independently of banks and genuinely looking after their needs over the longer term.​
It was founded on the principle of straightforward, transparent and, above all, a personalised service to every one of its customers. His goal is to offer a personable face-to-face service whereby we endeavour to fully understand your financial circumstances and help wherever we can.
Having extensive experience while working for over 15 years with insurance companies and banks, he strongly believes in fairness and respect for all customers. His many years of banking experience help him understand the complexity that customers face when dealing with financial institutions.
He regularly presents in public and publishes articles on banking and lending topics.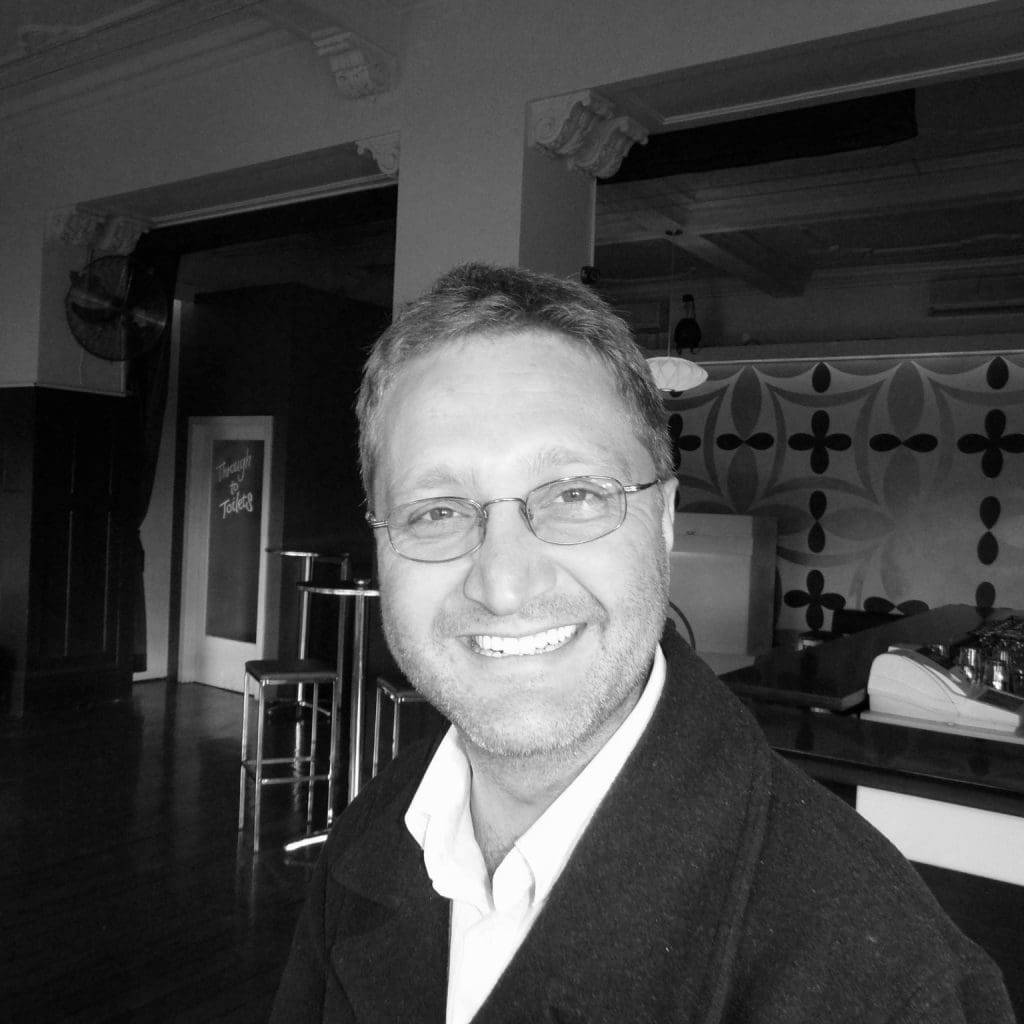 Jon Rowe has over 25 years experience in business – both corporate and small business. At the height of his corporate career, he was running the US$250M WWE licensed video game globally – based in Los Angeles. Since then he has returned to Australia to start a family and work for himself.
Jon is particularly passionate about helping those with small businesses get finance for either their business or a home loan.  This is fuelled by Jon's own experience in dealing with banks as a client.
Jon and Gordon share the similar values in helping others with easy to understand, transparent and personalised solutions.
BORROWING POWER CALCULATOR
LOAN REPAYMENT
CALCULATOR
What will my repayments be?
LOAN COMPARISON CALCULATOR
Which is the cheapest loan?
PROPERTY BUYING COSTS CALCULATOR
How much is the Stamp Duty?
COMPARISON RATE CALCULATOR
What are the buying costs?
THE BEST CALCULATOR IS YOUR MORTGAGE BROKER
Contact us for a more accurate assessment and find out what's possible.
We get to know you personally to understand your unique circumstances. We work with more than 40 lenders to help source the right loan. From our experience, we know which lenders will have the product that will meet your needs. And we negotiate what's right for you, not what's right for one particular lender.